Optical Grade


[32.0kb]
Product Type
Characteristics
Applications
HR-S
Suitable for optical lenses including projection lenses. Excellent transparency and heat resistance.
Camera lenses, optical lenses, light guide plate.
HR-LC
Equivalent physical properties to HR-L. No UVA(UltraViolet Absorbent) added for optical lenses.
GH-S
Suitable for light guide plate for LCD. Superior in optical characteristics, fluidity and transcription.
Light guide plate.
GH-SN
Equivalent physical properties to GH-S and suitable for PC monitors. UVA(UltraVioletAbsorbent) added to improve weatherability.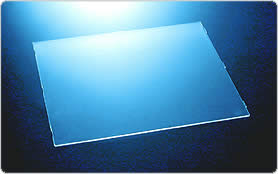 Light guide plate
To PageTop